Miscellaneous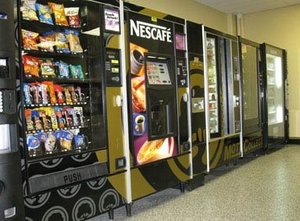 If we have a location that you've decided to accept, use this item to purchase dollar credits for the amount of that location. So if the location is $250, you would enter a quantity for this item of "250" because each item is worth $1.
So your total would equal the $250.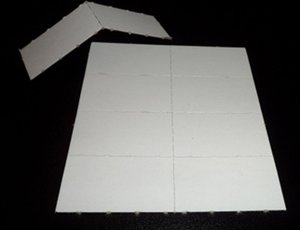 Vending Stamp Folders for Vending Stamps in 1K, 5K, and 17K Quantities If you own a stamp vending machine, you know that you need stamp folders to vend them. Well, here they are in assorted quantities for your convenience. They come in perforated sheets for easy tear away for the ones your using and easy storage for the ones you aren't.
Price includes installation. Because currency is rapidly becoming a thing of the past, USA Technologies has released the ePort Edge Cashless Reader to make attachable to your cash only vending machines. This not only gives you the flexibility of accepting multiple payment options for your products, but does it in a way that isn't invasive or destructive to your machine.